Resources
The Sioux Falls Community is a vibrant community blessed with organizations empowering others to seek and share their faith in Christ. We would like to recognize the following organizations and encourage you to learn more about their mission, vision, and contribution to the community.
---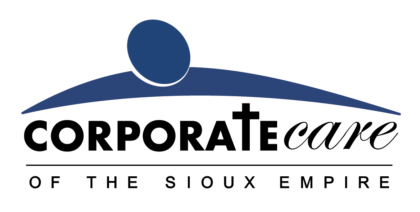 Corporate Care of the Sioux Empire
With a Gospel-Centered mission and ministry, Corporate Care of the Sioux Empire recognizes that employees not only need a happy and healthy work environment but spiritual support as well. They journey alongside employees as they seek and experience the transforming power of Jesus Christ in their life.
---

Collision
Students sharing the gospel and working together with local churches to connect with students who do not have a relationship with Jesus is Collision's passion. Through training and encouragement, they empower students to share their faith in Christ with a goal of impacting the community, region, and ultimately the world.