Fall Faith Series
The goal of the Fall Faith Series is to energize the evangelical community and reach more people for Christ. The three-part series started as the Faith Summit in 2018. Because it received an overwhelming amount of support and thanks to generous donors, we committed to continue this event for two more years.

The Sioux Falls Prayer Breakfast team, Cru City, along with the South Dakota Prayer Coalition, and Volunteers of America Dakotas are presenting the third annual Fall Faith Series October 14 and 15. This year we are bringing Lee Strobel to Sioux Falls. Atheist-turned-Christian Lee Strobel is the former award-winning legal editor of The Chicago Tribune and best-selling author of more than twenty books, including The Case for Christ, which has sold over 5 million copies worldwide.
Lee will arrive in Sioux Falls on Wednesday, October 14. There will be a Community-wide Student event co-hosted by Restoration Generation that evening beginning at 7 pm that will be held at Oak Hills Baptist Church at 69th & Lyncrest Avenue. The event will be open to students and adults at no cost.
On Thursday, we will have a lunch event at the Convention Center where Lee will share his story of redemption resulting from his own search of the evidence that supports the Gospel.

Explore Our Speakers
Our Sponsors
The Fall Faith Series would not be possible without the generosity and support from our sponsors.
---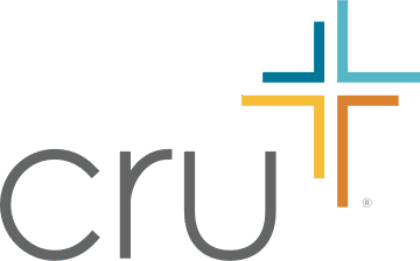 CRU
The Campus Crusade for Christ (CRU) local chapter in Sioux Falls is a movement of students centered around walking with Christ as they advance the gospel. Found at many local campuses, CRU supports students through their journey toward making and keeping a connection with Jesus Christ. CRU also encourages them to share how the Gospel has impacted their lives.
---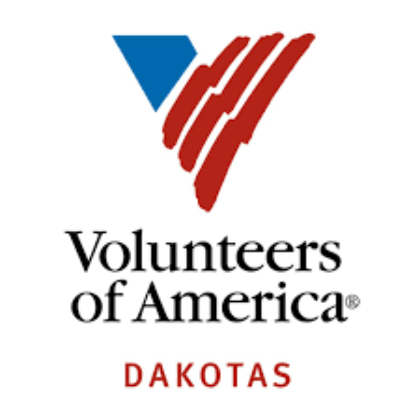 Volunteers of America Dakotas
Volunteers of America, Dakotas has been serving those who need it the most since the 1920s. Troubled youth, families without childcare, those struggling against addiction, and the adolescent who can't return home can all turn to our supportive and empowering programs.
---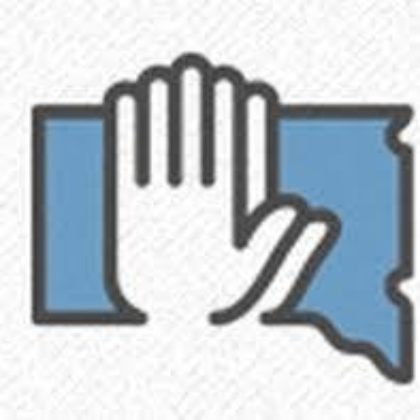 South Dakota Prayer Coalition
The South Dakota Prayer Coalition (SDPC) was formed out of a genuine desire to see Christians engage in prayer and dialogue to impact society. It is the SDPC's humble desire for people to realize the power of prayer and respond by praying for our nation as well as regional and local leaders. They desire that those who pray and those who govern will be informed by biblical principles in their decision-making process.