Fall Faith Series
The goal of the Fall Faith Series is to energize the evangelical community and reach more people for Christ. The three-part series started as the Faith Summit in 2018. Because it received an overwhelming amount of support and thanks to generous donors, we committed to continue this event for two more years.

Last year, we heard from Eric Metaxas our first speaker in the Fall Faith Series. This year we are excited to announce Christian author, Os Guinness will be serving as our second keynote address. Os will deliver an inspiring message about the challenges and opportunities of faith in the 21st century on Wednesday, October 9 at the Sioux Falls Convention Center.
Reserve Your Seat for This Year's Event
Join us for fellowship at the 2019 Fall Faith Series luncheon event. Tickets are $35 per person or $280 for a table of eight. Doors open at 11:30 a.m. Purchase your tickets and reserve your seat at the table.
Explore Our Speakers
Our Sponsors
The Fall Faith Series would not be possible without the generosity and support from our sponsors.
---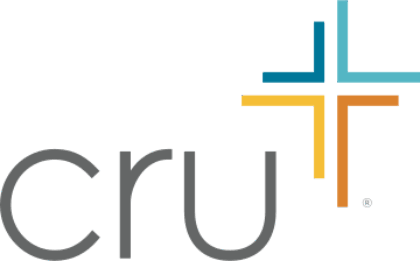 CRU
The Campus Crusade for Christ (CRU) local chapter in Sioux Falls is a movement of students centered around walking with Christ as they advance the gospel. Found at many local campuses, CRU supports students through their journey toward making and keeping a connection with Jesus Christ. CRU also encourages them to share how the Gospel has impacted their lives.
---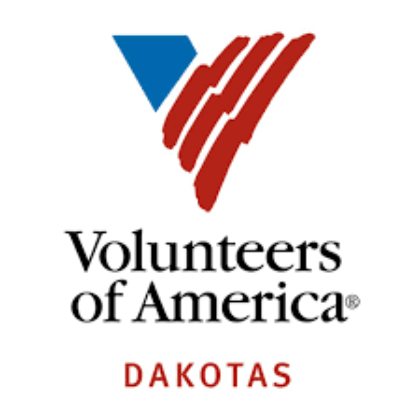 Volunteers of America Dakotas
Volunteers of America, Dakotas has been serving those who need it the most since the 1920s. Troubled youth, families without childcare, those struggling against addiction, and the adolescent who can't return home can all turn to our supportive and empowering programs.
---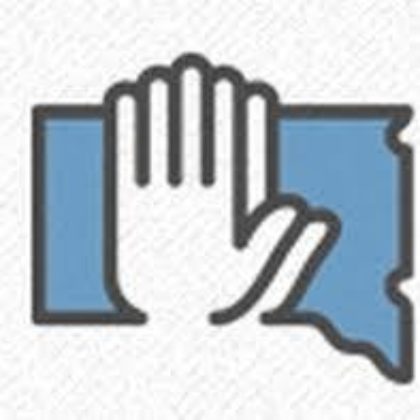 South Dakota Prayer Coalition
The South Dakota Prayer Coalition (SDPC) was formed out of a genuine desire to see Christians engage in prayer and dialogue to impact society. It is the SDPC's humble desire for people to realize the power of prayer and respond by praying for our nation as well as regional and local leaders. They desire that those who pray and those who govern will be informed by biblical principles in their decision-making process.